We steer brilliant ideas towards powerful results!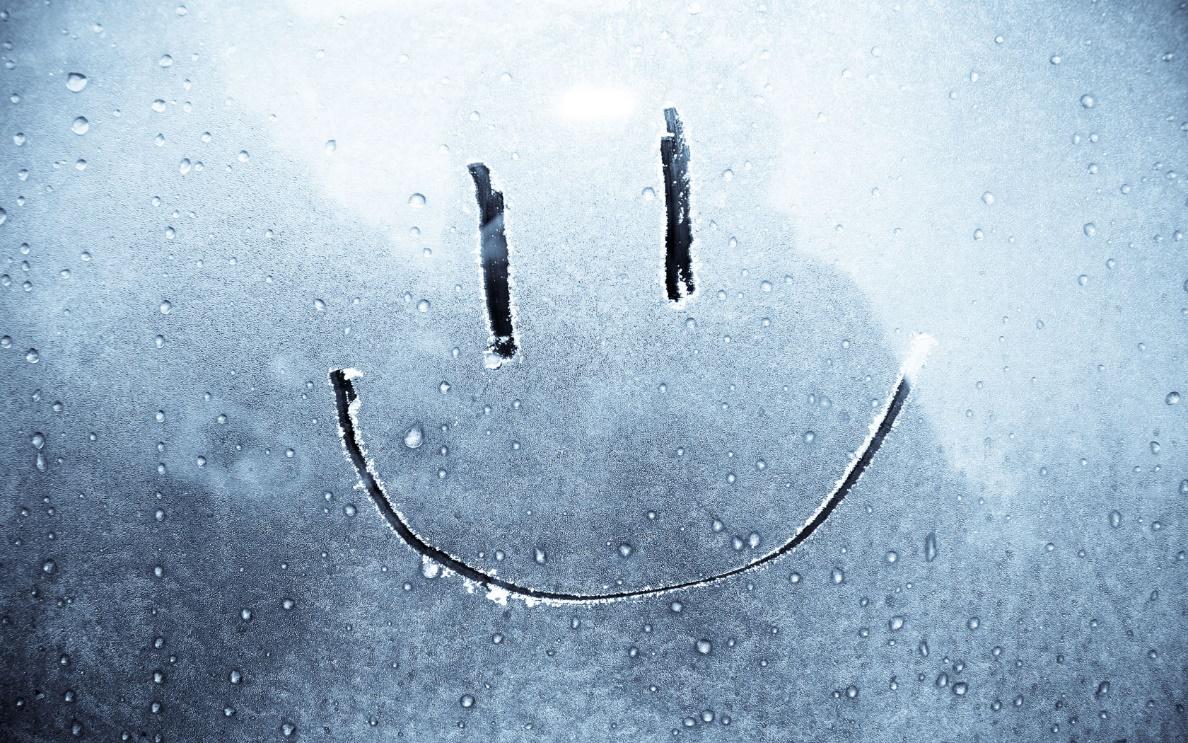 The Marco Polo Institute is an established Non-Profit Private Institution and a learning hub, where VOLUNTEER scholars, entrepreneurs, startups, investors, and strategic industry experts, aim to drive communities towards sustainable growth and reaching their greatest potential.
At Marco Polo Institute, we channel startup hypothesis to the next level by providing you the tools and guidance needed to turn brilliant ideas into powerful projects and programs, so to empower more people and communities, in acquiring specialist knowledge, skills and management expertise, to optimize their organizational, managerial, and operational processes.
As an independent international initiative, the Marco Polo Institute works across borders and with various stakeholders so to: Increase the number of active communities, Deliver best practices grounded in both, experience and research, Enable knowledge sharing by connecting communities internationally.
Our Vision
To offer Tailor-made Programs with measurable short, mid and long-term results, which will lead to increased sustainable and quantifiable growth.
Our Mission
To provide information, advice and support to generate solutions that cover a wide spectrum of the ever-changing needs and demands that the society is facing on a daily bases.
Our Goal
To capillary identify and strengthen
any onshore, nearshore or offshore growth needs.
They inspire us and we follow in their footsteps
What sets us apart is that we are focused on promoting and continuously foster better relationships throughout. We believe that by working together in a supportive environment, we will achieve more and have greater impact.
Dreams proud to see come true
We worked closely with forward thinkers such as community members, social entrepreneurs and public figures to envision and create quality programs that address the growth needs of communities, and provide continuous support for the sustainability of communities and its members alike and to ensure success over the long-term.
With their help dreams can come true
Social, economical and environmental problems are growing at an ever faster rate than expected. What's to be done? There are many ways people and organizations can do more good by impact investing, crowd funding and helping in scaling effective and efficient nonprofits towards projects and programmes with real impact.